Employment Opportunities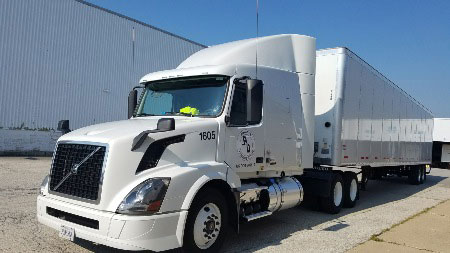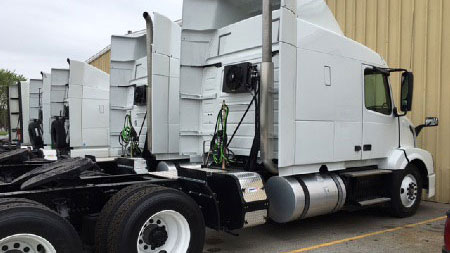 CURRENTLY SEEKING REGIONAL DRIVERS @ THE FOLLOWING LOCATIONS:
KOKOMO,IN TERMINAL
LAKE VILLAGE, IN AREA
MOUNT AIRY, NC TERMINAL
TUPELO, MS AREA

Employment Opportunities
Whether you're looking for more money OR more home time, you have just found both! We are a family run organization that is committed to providing our drivers with great income and the home time you need to meet your families needs. We offer local positions in certain locations and all of our drivers are home EVERY WEEKEND! Other companies say "most weekends" or "home weekly". Our system is set up so that drivers are indeed home EVERY WEEKEND. We put an emphasis on family and believe that conviction should be shared with you and your family. Take a look at more of our benefits below:
Pay Program:
Mileage pay with additional quarterly bonuses and semi annual bonuses. With additional accessorial pay, our drivers earn between $900-$1,300 per week!
Hometime:
Drivers are home EVERY WEEKEND. There are also possibilities to see the house during the week in some markets!
Equipment:
2014 or newer Volvos equipped with APU's for driver comfort
53' dry van trailers
Electronic logs via PeopleNet
Benefits:
We pay for 100% of the benefits for the employee! Family benefits available
Medical, Dental and Vision
Matching retirement program
6 Paid holidays every year
Personal days off
Vacation program
Running area:
Our drivers run the Midwest and Mid-South States. NEVER any Northeast, or West Coast
Orientation:
Orientation is paid and we also provide your meals, hotel room, and ride or rental car to our general office in Kokomo IN
Stop playing the games most carriers play and make the step up to a rewarding career where not only your financial goals will be met, but your family will benefit from having you around more predictibaly than you ever thought possible!
Detention, unloading and extra stops will be paid in addition to the above mileage pay.
We have a 90 day probationary period. After successful completion of the probationary period you are eligible for the following benefits on the first day of the month.
COMPANY PAID HEALTH INSURANCE FOR EMPLOYEES
6 paid holidays
3 paid personal days off
1 week paid vacation after 1 year, 2 weeks after 2 years.

You may also call us at 877-992-9079 ext 1. to request and application to be mailed to you.